Meet our Federal Procurement Experts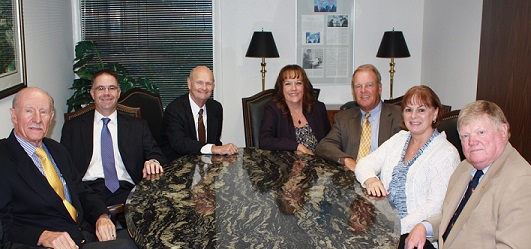 Interface Incorporated has a full time professional team that works directly with each client. Each of our executives is a subject matter expert in selling to the federal government, and has developed millions in contracts for client organizations. They also have negotiated and secured GSA Contracts, DLA Contracts, and various other government wide and agency contract vehicles that allowed their clients to succeed in this market. Clients are directly supported by one or more of our executives based on the expertise and resources their situation requires.
Interface also maintains a strong network of associates. These are individuals and organizations that are recognized leaders in their fields, and whose assistance is invaluable to our mission and the support of our clients. They offer support in areas such as procurement policy, contract compliance, contract accounting, legislative representation & federal lobbying, public relations, and legal counsel. These relationships allow us to provide comprehensive world class support to achieve client objectives. A few of our associates are introduced in the sidebar.